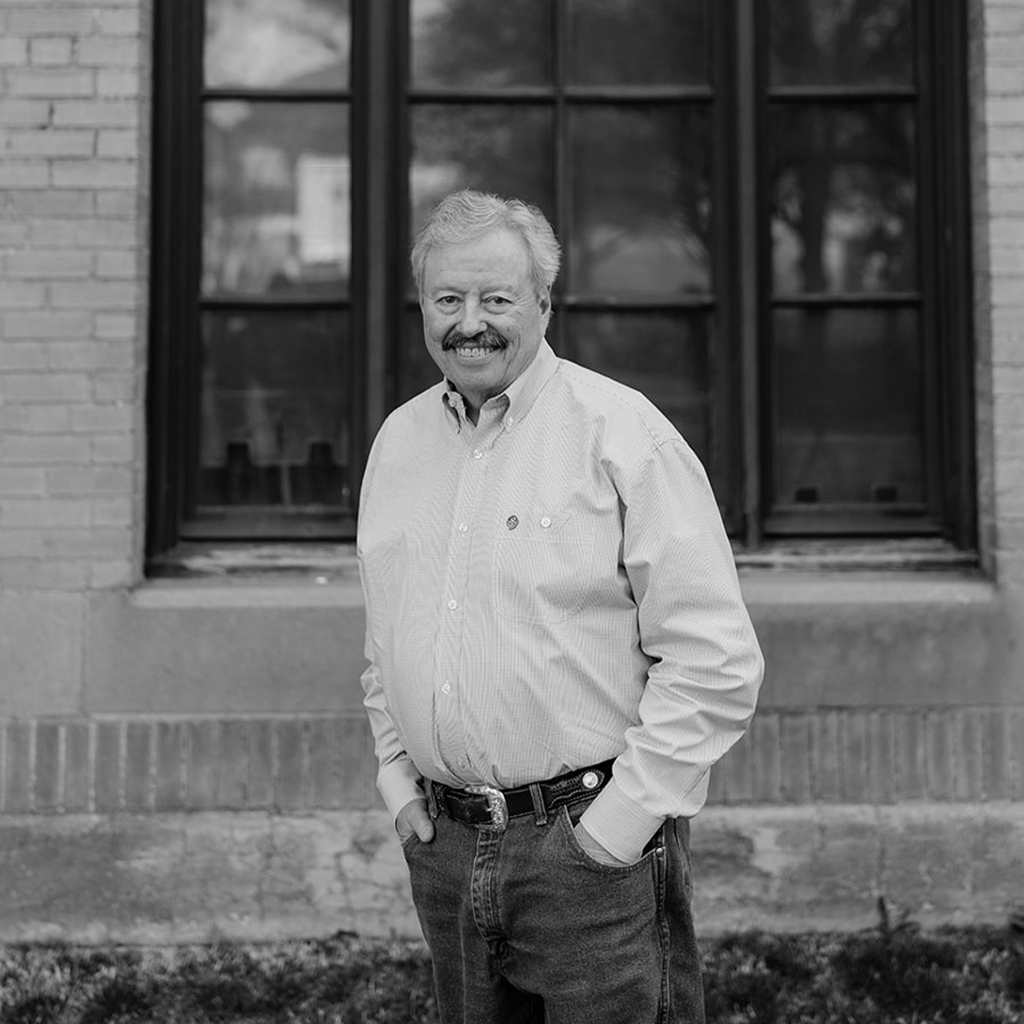 John Starley
Dentist
Bio Coming Soon!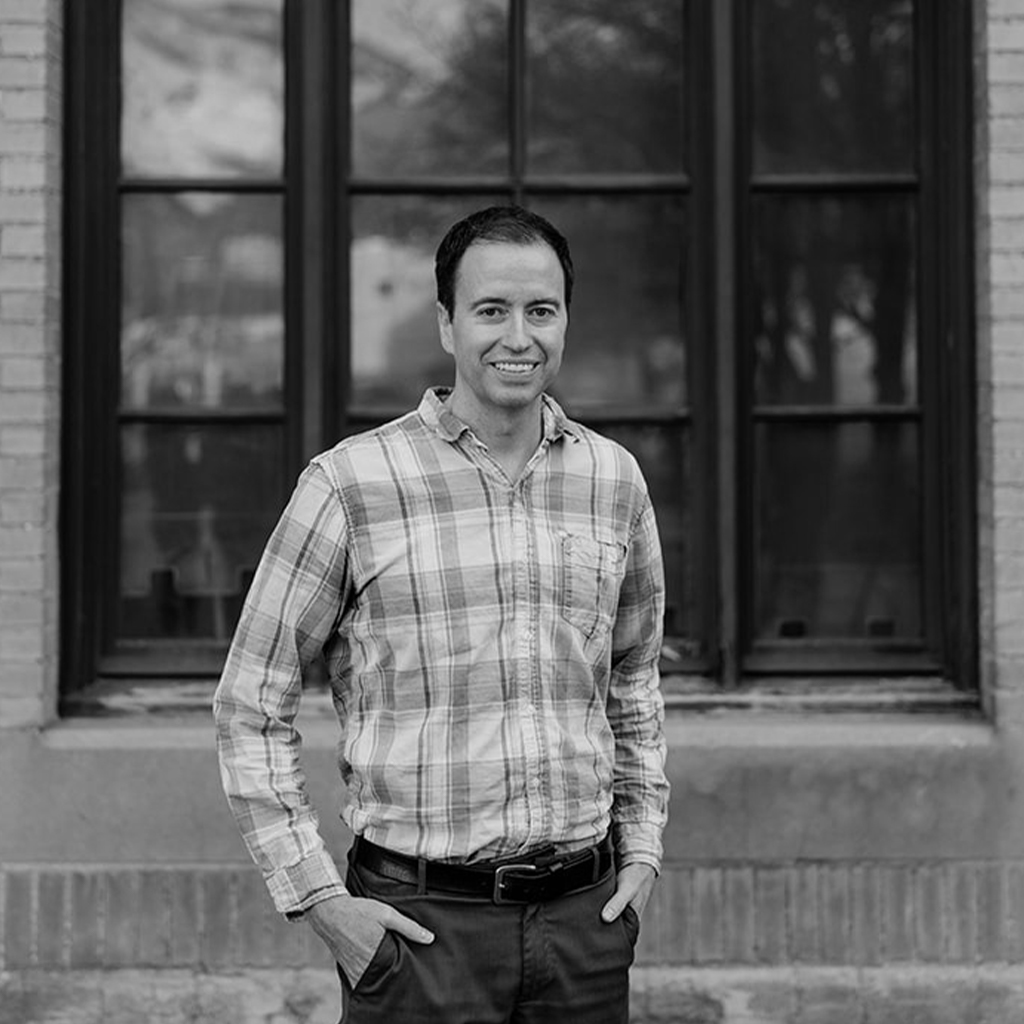 Nathan Starley
Dentist
Bio Coming Soon!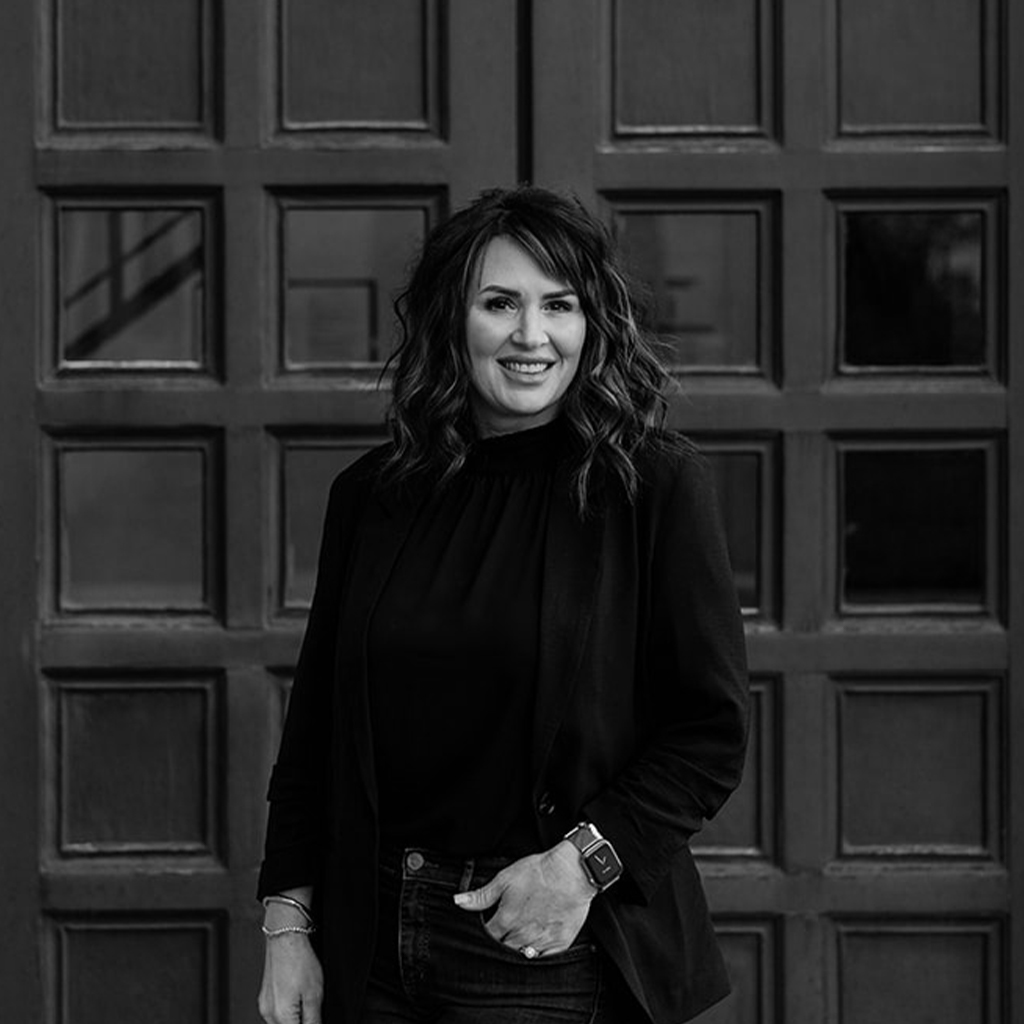 Candace Roberts
Practice Manager
Candace joined Starley Family Dental in June of 2022 upon her return to Utah after living in Arizona for the past 10 years. She first realized her passion for dentistry after training as a dental assistant at the age of 18. She took a break from working while raising her family. Since returning to the workforce she has been managing dental practices for the past 11 years, including being a regional director of operations for a large DSO in Arizona. She returned to her roots of private practice which she loves. Her passion is providing every patient with an excellent experience during their dental visits and making them feel like family! Candace and her husband are the parents of two amazing boys and now their beautiful wives. Her hobbies include decorating her home, vacationing with family and friends, playing games with her kids and entertaining at her home. Her favorite thing to do is cook for those she loves!! She is happiest in the kitchen surrounded by her family!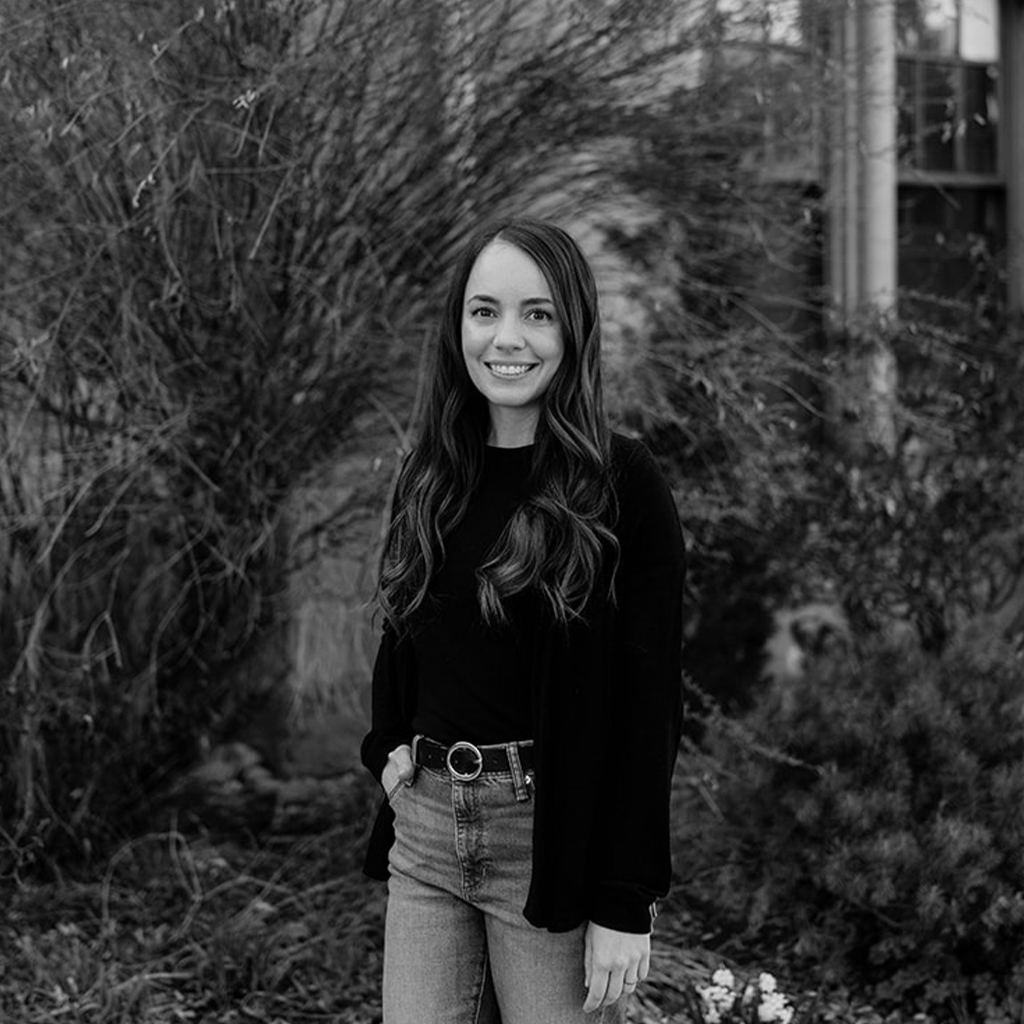 Lindsey Marsden
Registered Dental Hygienist
Lindsey started working in the dental field in 2009 in a pediatric dental office as a scheduling coordinator and dental assistant. She quickly bonded to her patients and enjoyed the challenge to give everyone a positive experience while in her care. She graduated from Weber State University with a Bachelor's Degree in Dental Hygiene in 2016. She enjoys getting to know her patients and building long term relationships while helping them obtain optimal oral health. She loves being a mother of two. She loves any activity in the mountains. She has spent several years living outside of the United States and enjoyed her time traveling and learning about other cultures and people. Travel has been a passion of hers since she was a young child. She has how visited almost 40 countries around the world!!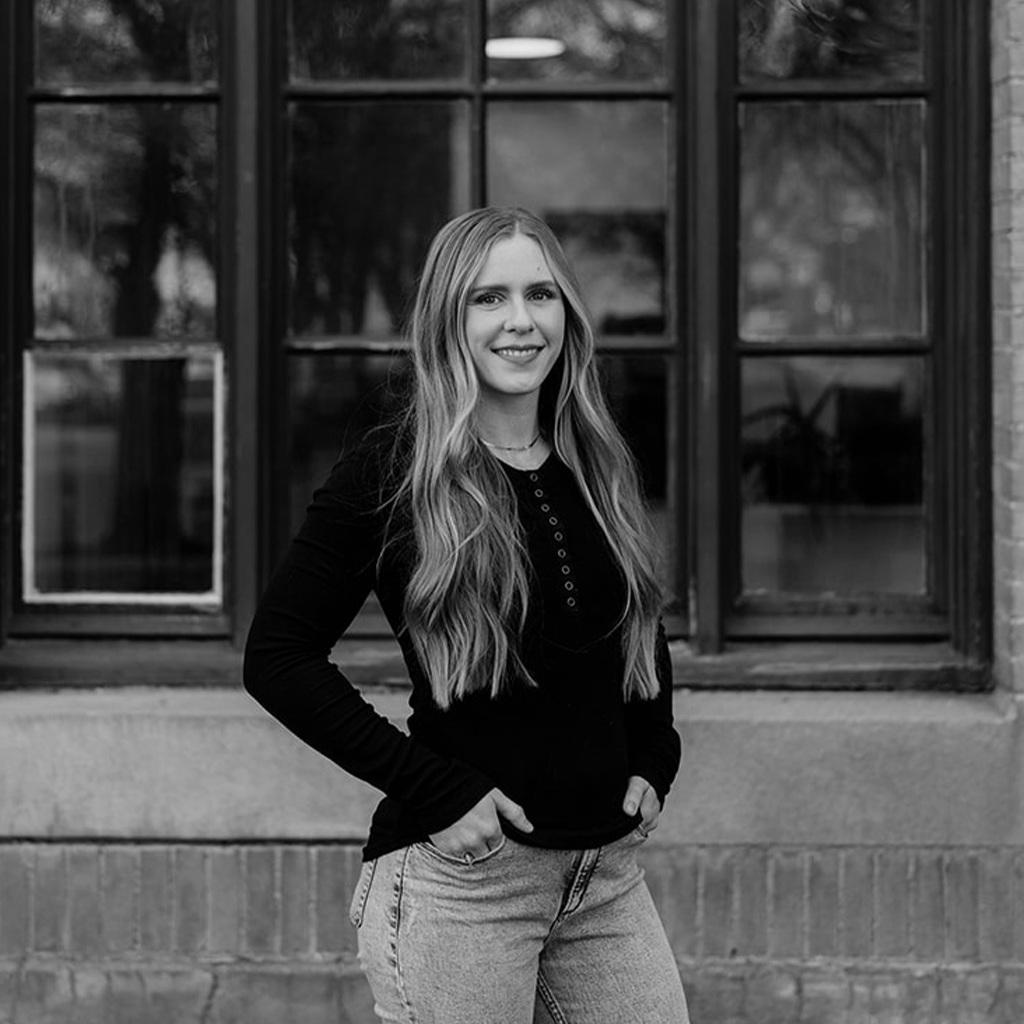 Jessica Watrin
Registered Dental Hygienist
Jessica has been in the dental and medical fields for over 18 years. She graduated from Weber State University in 2017 with her Bachelor's Degree in Dental Hygiene. She is a dedicated clinician and always gives 100% to our patients. Quality patient care is very important to her. Assuring our patients receive the absolute best care while with her is one of her top priorities. Outside of work, Jessi enjoys spending time with her husband and four children. They like to spend time outdoors and maintaining an active, healthy lifestyle.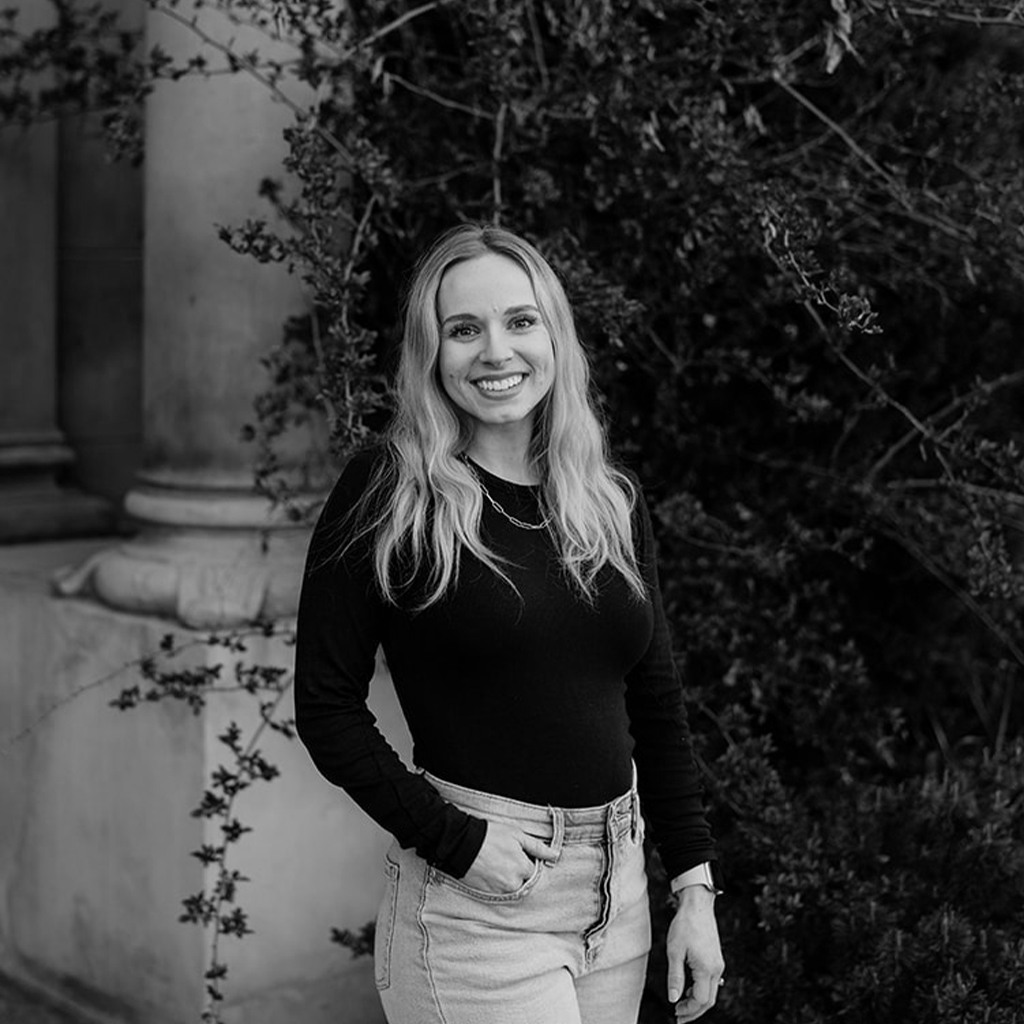 Kassidy Christensen
Registered Dental Hygienist
Kassidy grew up in Southeastern Idaho and is a small-town girl at heart. She attended both Blackfoot and Snake River High School and moved on to BYU Idaho where she achieved an Associates of Science Degree. In the middle of her college years, she served a mission for the Church of Jesus Christ of Latter Day Saints in Madrid, Spain. She spent 18 months among many different cultures, people and languages but mostly Spanish. She moved to Ogden, Utah after returning from Spain to continue her growth and eventually marry her husband, Bridger in 2016. She attended Weber State University and graduated Summa Cum Laude with a BS and second AS in Dental Hygiene. Kassidy has one little boy who was born in 2021 and a is expecting a little girl in 2023. She enjoys being outside and playing with her kiddos. She and her husband are avid world travelers and love to do week end get-aways! She is passionate about Dental Hygiene and loves helping her patients achieve a brighter, happier and most importantly a healthier smile!!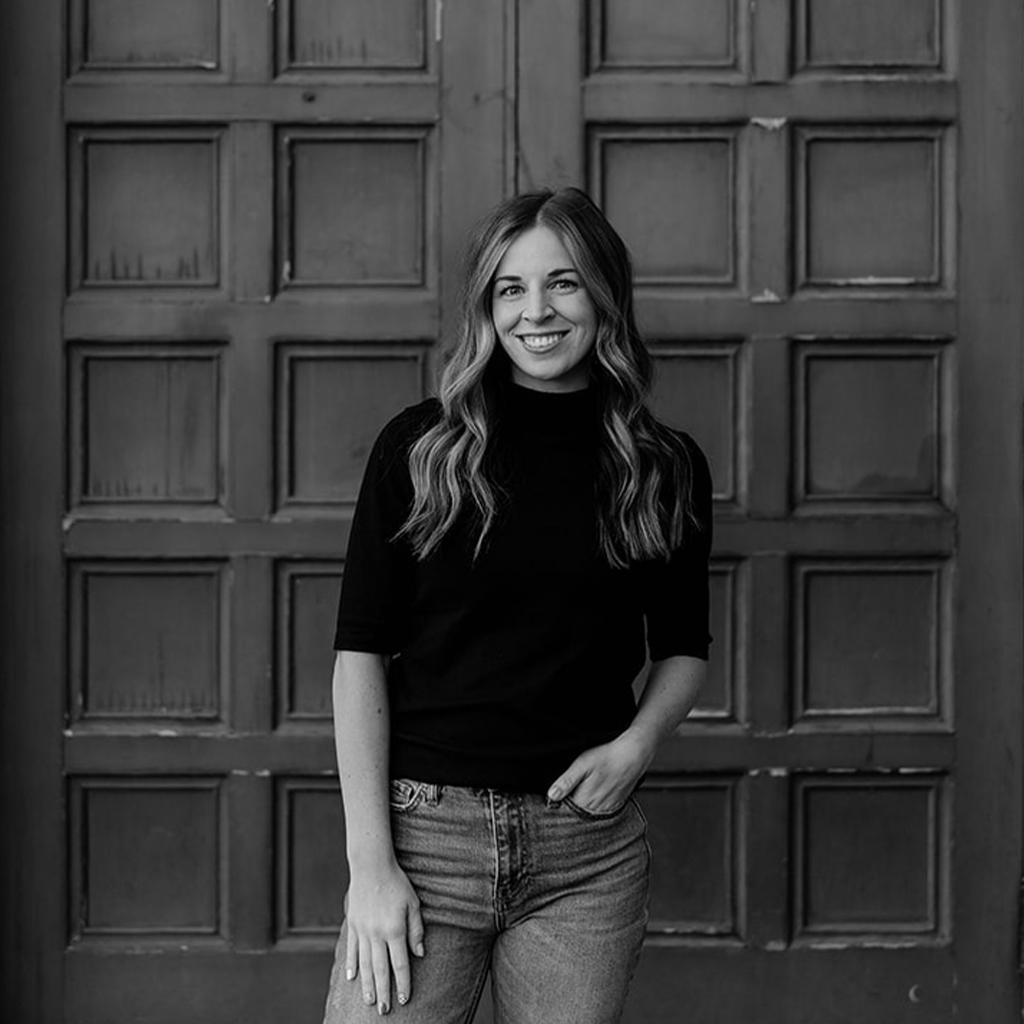 Casey Pentz
Registered Dental Hygienist
Casey has been working in the dental field for 8 years and has been a practicing dental hygienist for the last year and a half. She has been with Starley Family Dental since 2017. After working as a dental assistant she decided to further her education at Weber State University where she received her degree in Dental Hygiene. She enjoys getting to know her patients and making them feel comfortable while educating them on the importance of oral health. When she is not at work she enjoys being active especially outdoors. She loves spending time with her husband and two young kids.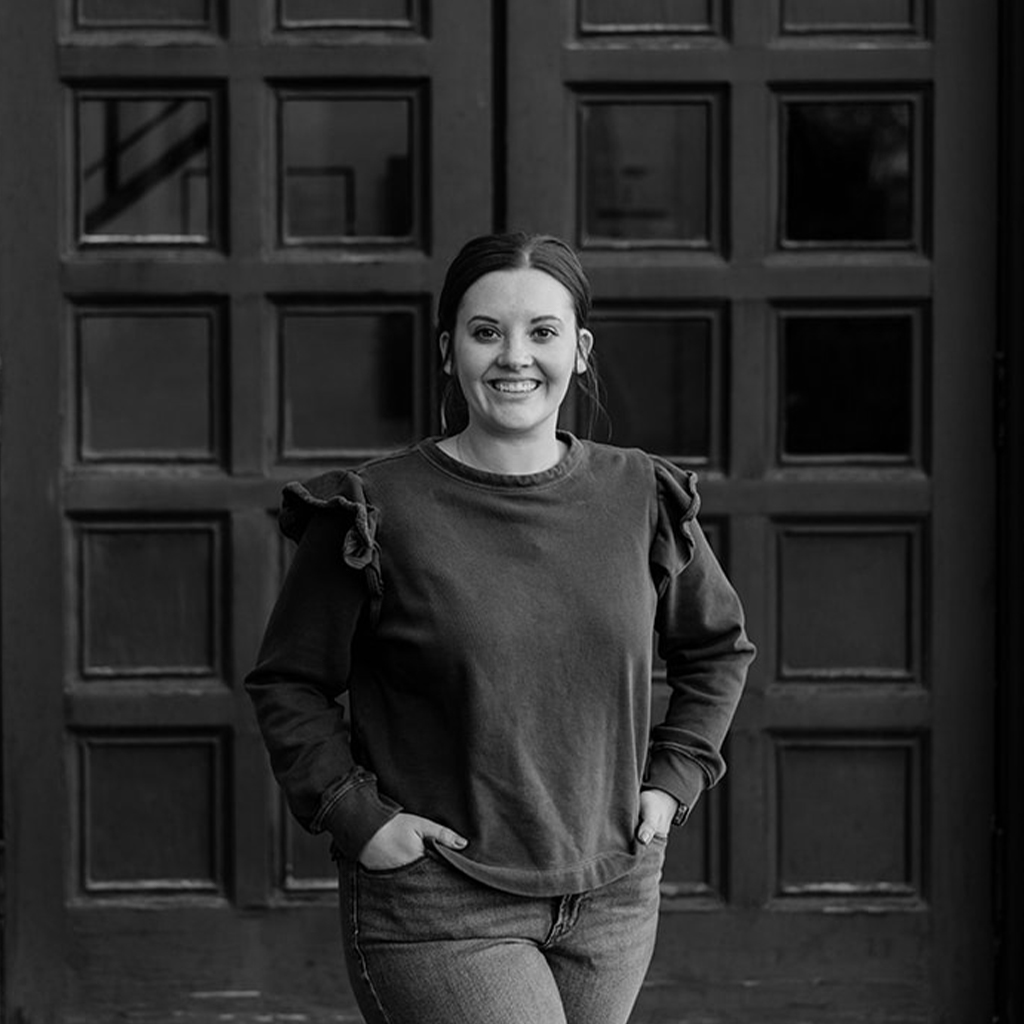 Name Here
Title Here
Bio Coming Soon!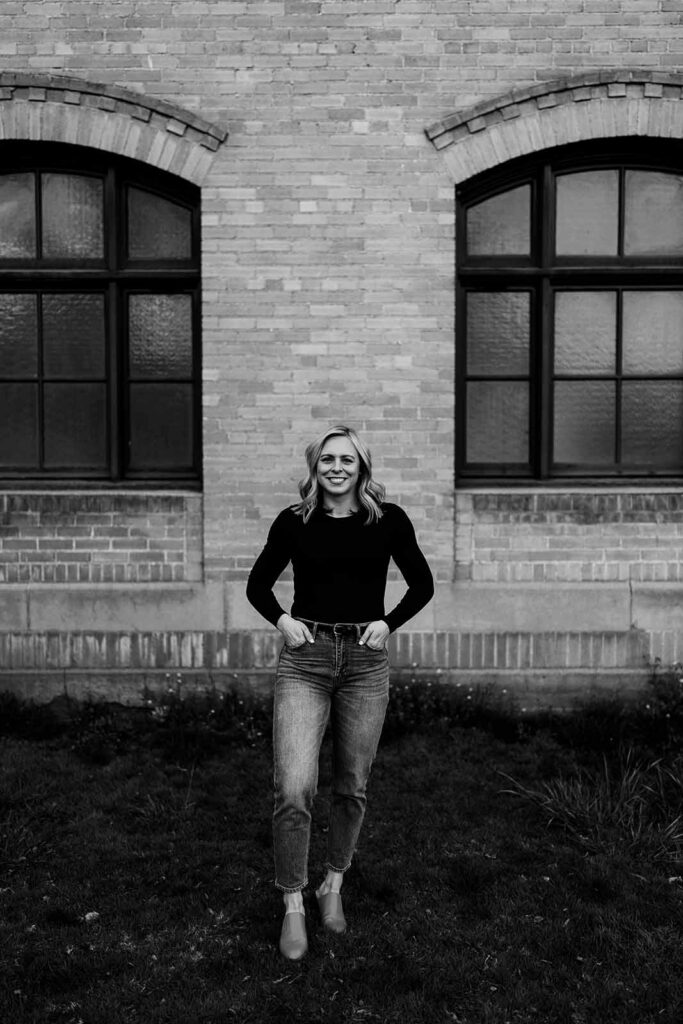 Name Here
Title Here
Bio Coming Soon!
Why Starley Family Dentistry?
Over 35 Years of experience

Local in Ogden for entire clinical experience

Honest & Fair cost. Every Time.

Driven to provide the best care every visit

Kind people who are here to help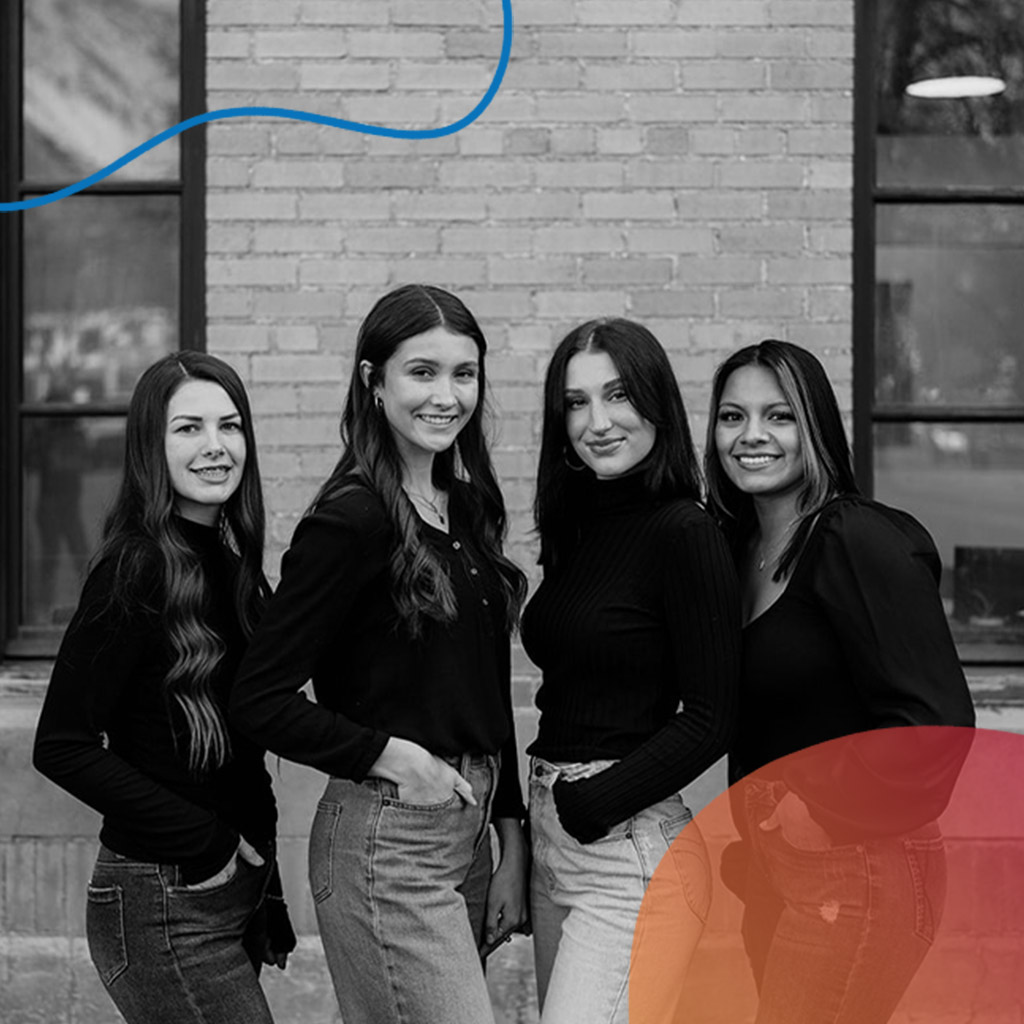 Clients Love Us for a Reason:

We Care
Amazing!!!
Highly Recommend!
Dr. Nathan Starley is absolutely AMAZING!!! Honestly, I can't say enough good things about him and his staff. He took on a rather difficult case for me and I am just beyond happy and incredibly grateful to him. I highly recommend him and their office…. from the front office staff to the dental assistants and especially Dr. Starley were all kind, very accommodating and his work is extraordinary.
Kari B.
Experienced,
Confident, & Fair
Starley Dental has always been professional. I have had my teeth cleaned for the last 25 years and never has there been any issues. I had to get a crown last year, and it was smooth and simple process. They are always professional and fair. Both Nathan and John Starley are experienced and confident and make their customers feel as comfortable as possible during the visit.
Olaf C.
Professional
& Beyond Nice
We have been going to the Starley's for years. They are so professional and the staff is beyond nice. I can actually say anytime that someone mentions about going to the dentist I will tell them about Starley Family Dental. We have never gone anywhere else and never will. Everything about every single visit I go too is perfect. It's a great experience no matter what.
Louis N.
Knowledgeable & Welcoming
I love this dental office. I have massive anxiety over going to the dentist but went to them back in 2021 because of major tooth pain. Dr. Starley took care me and helped me not be as anxious. They are very knowledgeable and welcoming I would recommend everyone come here.
Tim W.
Let's get your Smile back and provide excellent care. Dental Care is always worth it. Get in touch today and see how we can help.
(801) 621-3553
Contact Us