Services We Provide

We handle a variety of services that can handle all your dentistry needs
Cleanings & Prevention
It's natural for plaque to build up on teeth over the course of a year. With our professional dental hygienists, you can maintain optimum oral health year-round.
Clean hard-to-get areas
Prevent cavities
Teach at-home cleaning techniques
Cosmetic Dentistry
With Starley Family Dental, you can have the smile of your dreams. We have the tools to help you achieve a beautiful, natural smile that will leave you confident no matter where you go.
Teeth whitening
Porcelain veneers
Dental bonding
Periodontal Disease
If plaque and tartar have built up over time, the gums may become inflamed. At Starley Family Dental, we specialize in treating advanced stages of periodontal disease.
Deep cleaning to remove bacteria
Laser therapy to reduce inflammation and discomfort
Customized oral health maintenance plan for improved hygiene at home
Composite Fillings
Cavities are common, and composite fillings are one of the best ways to fix them. Our dentists use the most advanced techniques when it comes to composite fillings for a natural look that blends in with your existing teeth.
Filling cavities with tooth-colored composite material
Repairing cracked or broken teeth
Treating decay and restoring the natural shape of your smile
Crowns & Caps
Although we may hope to believe that teeth are indestructible, the truth is that they often need extra help. Crowns and caps can provide the strength and protection a damaged tooth needs to function properly.
Repairing cracked or broken teeth
Covering a discolored or misshapen tooth
Strengthening a weakened tooth after root canal treatment
Dental Emergencies
In the case of a dental emergency, you need help—quick. We understand that it can be a stressful and uncomfortable experience, but with our emergency services, you will be able to have the peace of mind that you are in good hands.
Root canal therapy for infected teeth
Extractions and wisdom tooth removal
Emergency dental surgery to repair damaged teeth
Sedation Dentistry
Whether you're 8 or 80, sedation can help you have a better experience at the dentist. At Starley Family Dental, we use the latest methods to ensure both your physical and emotional safety during treatment.
Oral conscious sedation with mild medication
Laughing gas to help you relax without full sedation
IV sedation for longer, more complicated treatments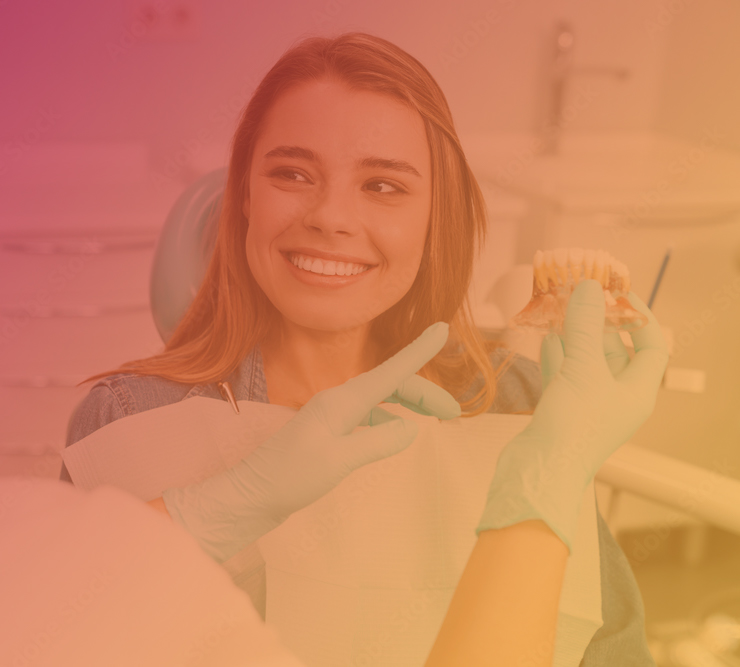 Ready to Get Started?
Reach out today to get your appointment scheduled.
Schedule your Appointment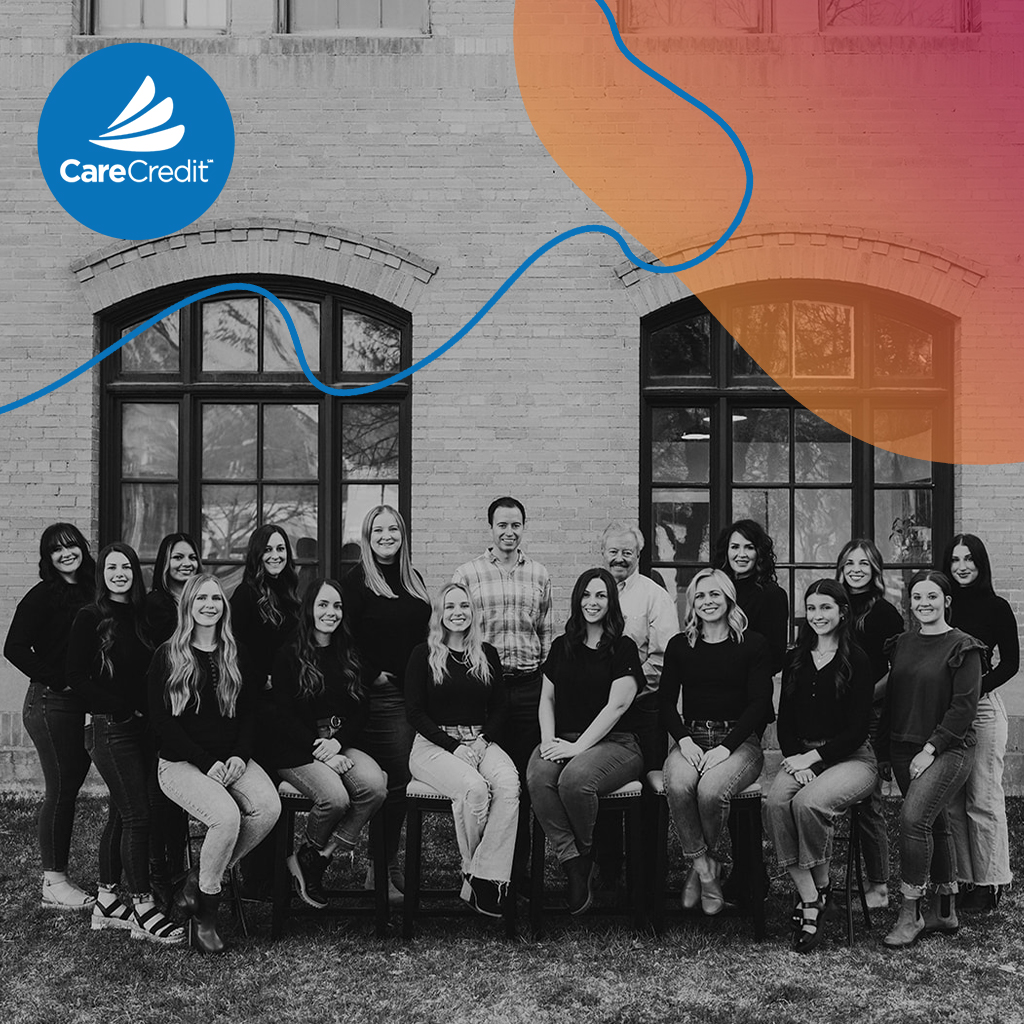 You Have Options
We take most forms of payment (Cash/Debit) as well as CareCredit for your health needs. It's important you have options when you want to get your health in order.
We also offer in-office discounts when you don't have insurance; we want you to prioritize your health and we want to help out in any way we can.
Learn More
Let's get your Smile back and provide excellent care. Dental Care is always worth it. Get in touch today and see how we can help.
(801) 621-3553
Contact Us